Touching lives that matter!
MANOVATSAL FOUNDATION is a non-profit organization registered under the Society Registration Act 21, of 1860.  The Registration number is 401062. It is based in Delhi, recently established in 2022. As a center to build an atmosphere of love, harmony, learning and constructive participation for specially-abled children, adults, parents, elderly and women.


Mental wellness programs
Art Therapy
School Wellness programs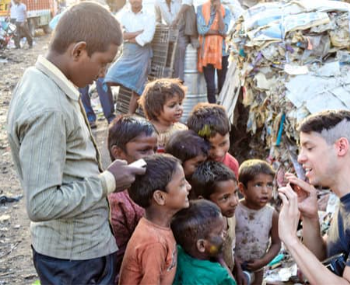 Training and Internships
Psychological Assessment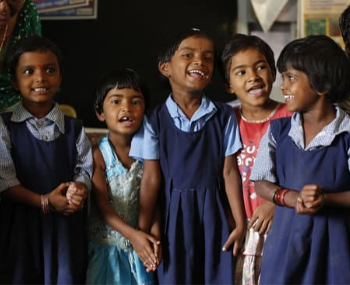 Children Education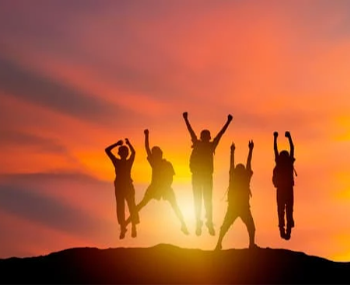 Career Assessment & Guidance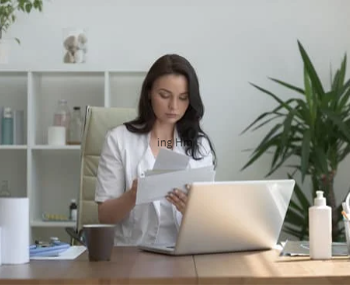 Various testing is designed to diagnose, measure and observe an individual's behavioural pattern and emotional stability.
Counselling Sessions
Some of our recent Stories
In order to empower and make them self-reliant so that they can shape their own destiny, Manovatsal Foundation is executing the development activities in the urban slums, resettlement colonies and rural to reach out maximum number of community people who are socially, economically, politically and culturally disadvantaged. It aims to increase its impact to the entire country and create maximum influence in near future.
Mr. Manoj Chaturvedi
Director
Ms. Vatsala Pathak
Managing Director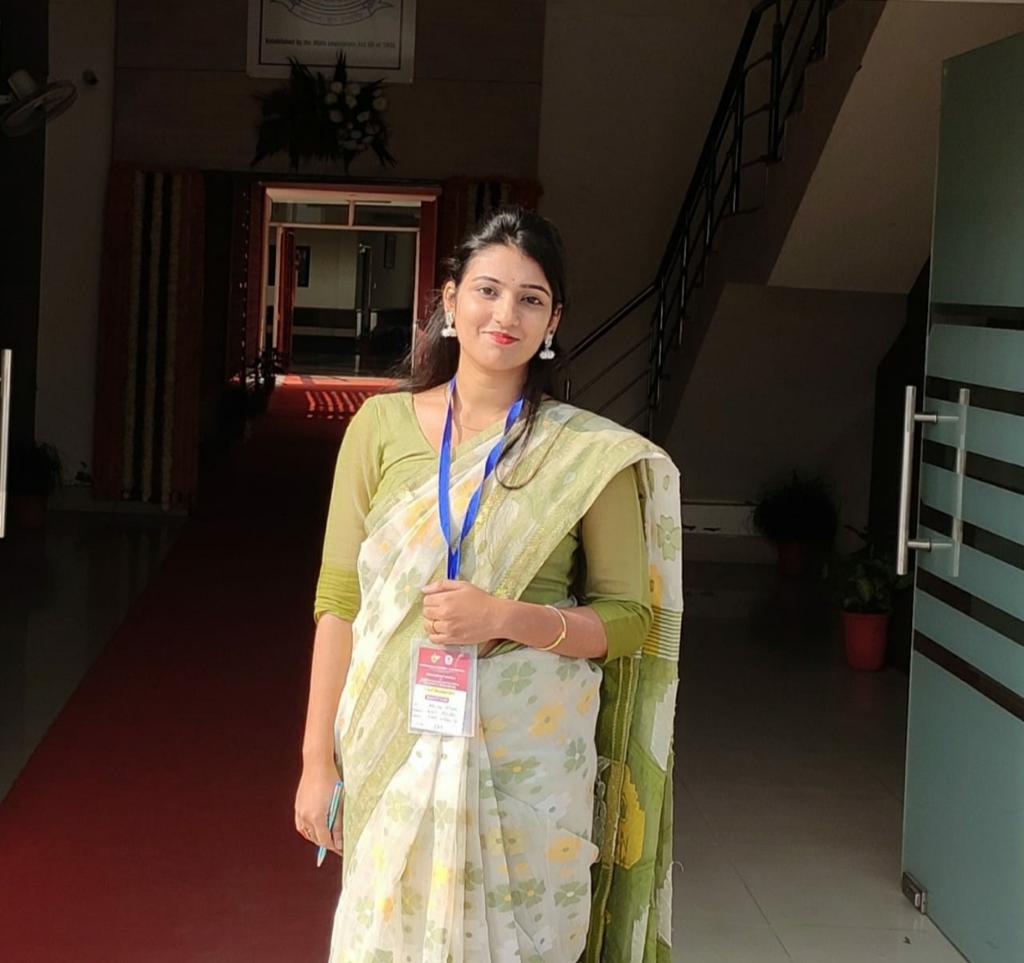 Ms. Aastha Pathak
Chief financial officer
How can you make them smile?